Swim Parties
Let us host your next birthday party or event at our pool, any season!

Swim Lessons
Indoor swim lessons for every age and every skill level!
Swimming for Everyone, At Every Age, At Every Skill Level
Your first class is always free! We want to get to know you and your skill level and have time for you get to know us. Sometimes we might move you or your student up or down a level or recommend a different class better suited to your needs.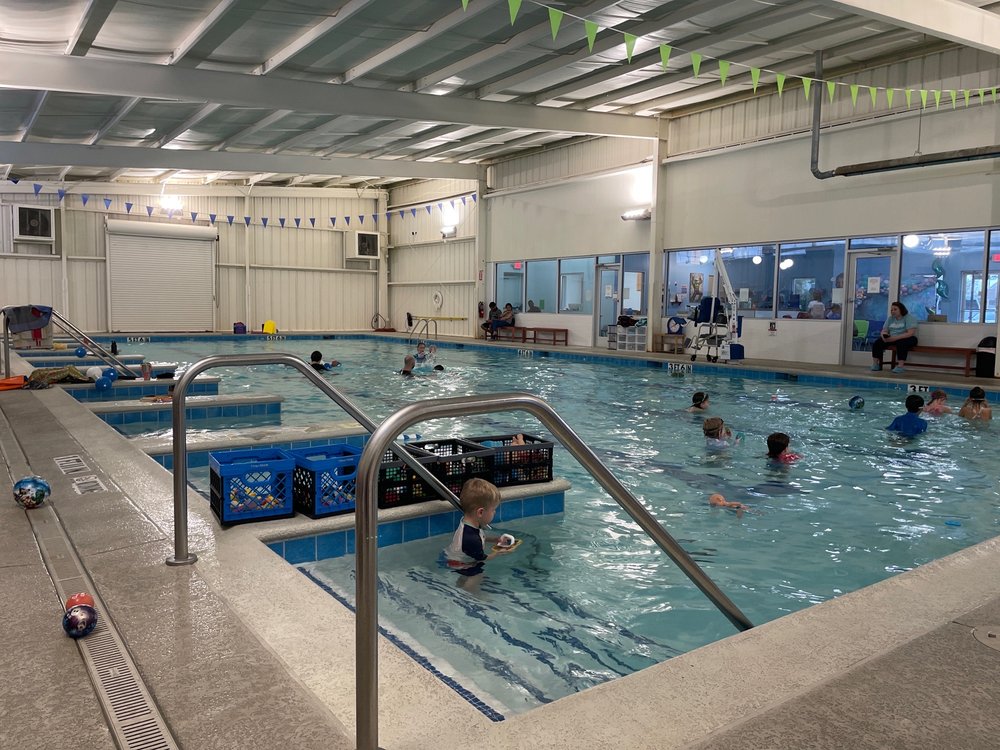 Swim Lessons, All Year Long
It is our passion to share our own love and respect of the water with Houston, Spring, Tomball, and Cypress.
We see the positive effects swimming has on all our swimmers, babie to adults. It's never too late to learn and it's also never too early!
Barbara Harold and son Jason Harold opened START Swimming in 2015, utilizing rental spaces. In 2019 they opened START Swimming in its current location.