It's never too late to learn how to swim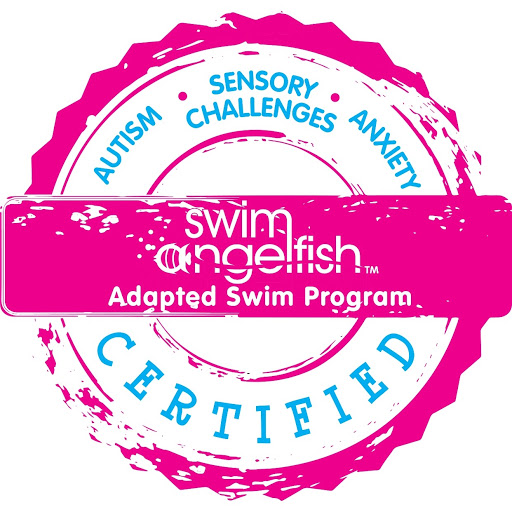 Swim Angelfish has earned certification as a Certified Autism Center. This designation given by IBCCES (International Board of Credentialing and Continuing Education Standards) is awarded to organizations who have completed a training and review process to better serve individuals with sensory needs.
Our Swim Angelfish certification allows us to offer a variety of programs that are targeted, but not necessarily limited to, swimmers with Autism Spectrum Disorder (ASD), attention difficulties, anxiety, sensory challenges, physical disabilities and coordination difficulties. These include OT/PT aquatic therapy, Swim Whisperers® swim lessons, water-based therapy training, as well as in-person seminars and private therapy workshops.
Here's a great example of one of our little swimmers demonstrating the: Swim, float, swim method!